It's time to fix your Google device.
Just like new in 48h-72h.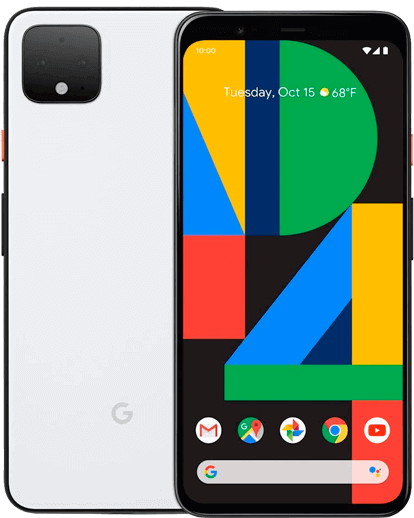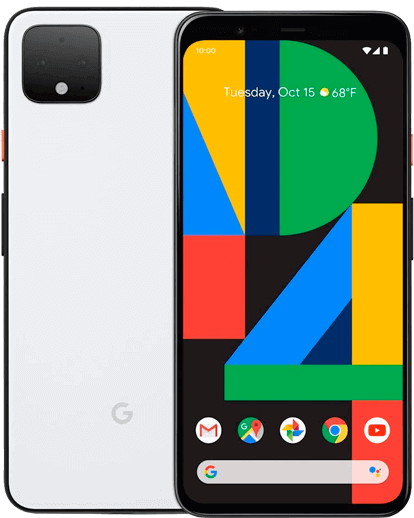 What we can repair
If you have any doubt about the type of repair, please contact us.
Contact us
How it works
Repairing your device has never been so easy. 4 simple steps and done!
First step
Book it online
Choose the device you want to fix, when do you want us to pick it up and relax, the hardest part is over.
Second step
Pickup
Sit up and wait for our messenger to come and get your device wherever you want in Spain (only peninsula). The magic is about to happen.
Third step
Fixifying
Your device will be fixed by our team of industry certified technicians, we'll leave it nice and ready.
Fourth step
Delivery
The moment that you were expecting, get your device back just like new to go back to your normal life. Fast and simple!
What makes us different
48h-72h repair
From the day we pick it up to the device comes back to you.
Free delivery
No costs, no extras. Wherever you are in Spain (only peninsula), we'll deliver for you.
1-year guarantee
If something about the repair is not right, it's on us, don't worry.