Mobile screen repair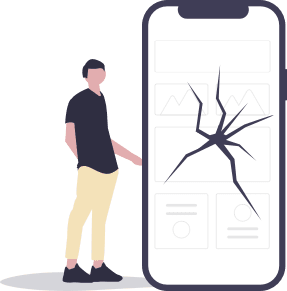 Do you need to fix your mobile screen?
The screen is one of the most sensitive components of a device. At Fixify we know that first hand. Breaks due to falls or scratches are common damage to smartphones. Having a phone with a screen that does not work 100% makes our day difficult.
For this reason, at Fixify, our specialized technical service puts at your disposal all its experience to repair your broken mobile screen, either because of cracks or any other problem that hinders its full performance, so you can use your phone without problems. We fix all kinds of screens: LCD, OLED, AMOLED...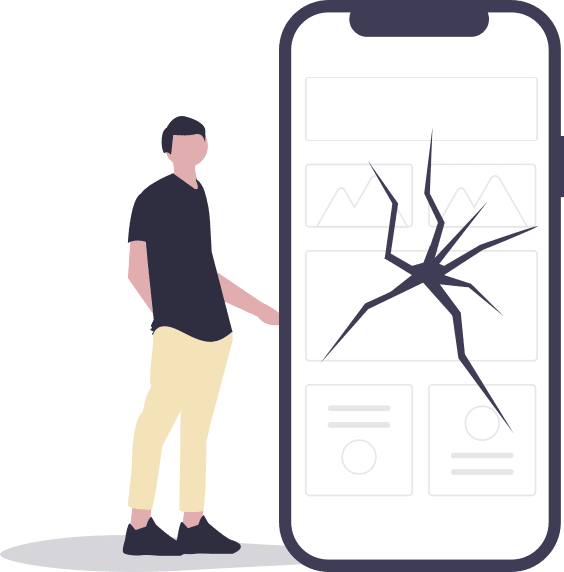 Are you thinking of changing the mobile screen but you're not sure about the price of the repair? Or would like to repair a localized problem? Ask us, we will be happy to assist you.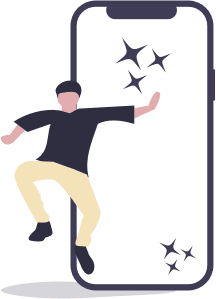 Why choose Fixify to repair your mobile screen?
If you are looking for a place to fix your mobile screen, at Fixify we are experts in a large range of brands: iPhone, Xiaomi, Samsung, Huawei and many more. After a first diagnosis we will give you a quote with no commitment. Our technicians will thoroughly study your device to offer you the best solution as soon as possible. If the screen of your tablet or other mobile device has broken, get intouch, we work with many brands and models (iPad, Samsung...). With Fixify, your devices are always in the best hands.
Mallorca
As experts in mobile phone repair in Palma de Mallorca, we work with a wide range of brands and models: iPhone, Xiaomi, Samsung, Huawei and many more.
Our stores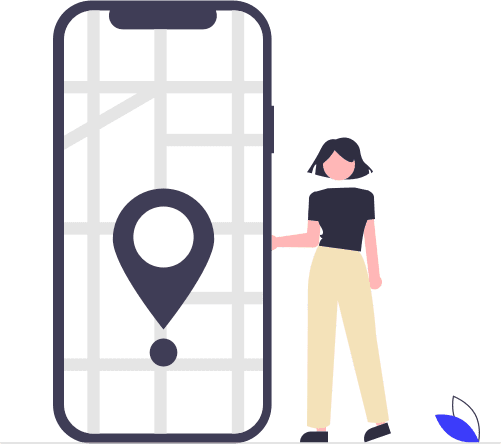 Here is the word on the streets
Patricia Ramirez
Barcelona
Excellent service, super fast. I was delighted. 100% fast, efficient and very friendly. Thank you very much for the service. A real pleasure.
Very good service, very good attention and quality. I have repaired my Google Pixel 3 and I am very happy. It looks brand new.
They repaired my mobile phone with no trouble. Very efficient service.
Excellent and fast service, Mark's attention is unbeatable. They changed the battery and the USB-C connector without any problem. Whenever I need to repair a phone I will count on them.
La Vapotienda S.L.
Barcelona
Whenever a phone or mobile screen breaks, I turn to them. Very fast and impeccable service! And the treatment is unbeatable !!! They are the best!!! I recommend it to everyone!
Excellent phone repair service, I have changed the screen and the charging port of my iPhone, super fast service and the price is not bad at all.
Darío Naranjo jiménez
Barcelona
Good, reliable and very fast service.
Cristina Fernández
Valencia
Good service. Efficient and quick.