Mobile repair in Barcelona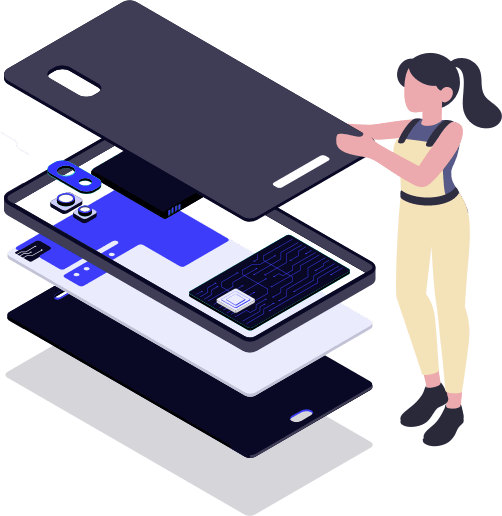 Repairing your mobile in Barcelona is quick and easy.
Do you need to repair the screen or change your mobile battery? At Fixify we are here to help you. In our shop in Barcelona we have loads of experience fixing all types of mobile devices, phones and tablets. We work with a wide variety of brands with personalized attention. And, if you need it, we also offer express repairs and come to wherever you are to fix your device then and there.
In our store we will advise you on the best way to repair your smartphone. We deal with all kinds of faults and repairs: from cameras to screens and batteries or wet mobiles... Contact us if you have any questions about how to improve the performance of your device. With Fixify, your mobile is in good hands.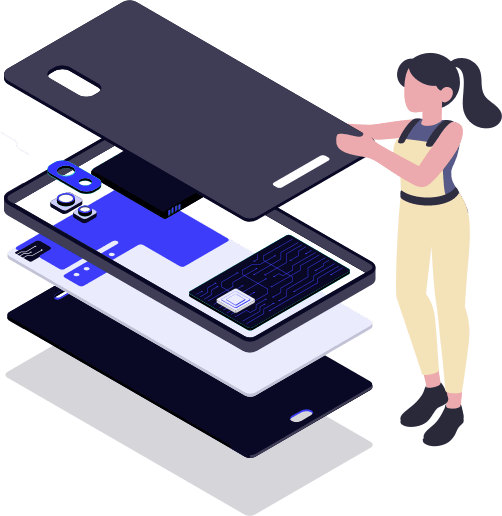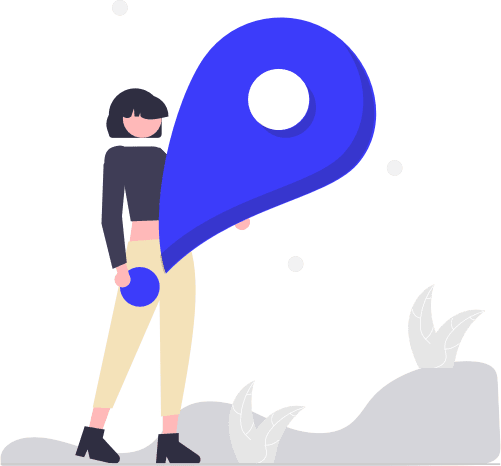 Your expert mobile repair shop in Barcelona
As experts in mobile phone repair in Barcelona, we work with a wide range of brands and models: iPhone, Xiaomi, Samsung, Huawei and many more. Through a functionality and performance diagnosis, we study in detail the state of your phone. The analysis of its components will allow us to identify the best solution for your mobile. What's more, if you need an express repair, we also come to you with our tools, wherever you are (hotel, office, home) to fix your phone right away.
Find us in Barcelona
Our schedule
From Monday to Friday we are from 10:00 to 20:00
On Saturdays from 11:00 to 20:00 and on Sundays we close.
Here is the word on the streets
Patricia Ramirez
Barcelona
Excellent service, super fast. I was delighted. 100% fast, efficient and very friendly. Thank you very much for the service. A real pleasure.
Very good service, very good attention and quality. I have repaired my Google Pixel 3 and I am very happy. It looks brand new.
They repaired my mobile phone with no trouble. Very efficient service.
Excellent and fast service, Mark's attention is unbeatable. They changed the battery and the USB-C connector without any problem. Whenever I need to repair a phone I will count on them.
La Vapotienda S.L.
Barcelona
Whenever a phone or mobile screen breaks, I turn to them. Very fast and impeccable service! And the treatment is unbeatable !!! They are the best!!! I recommend it to everyone!
Excellent phone repair service, I have changed the screen and the charging port of my iPhone, super fast service and the price is not bad at all.
Darío Naranjo jiménez
Barcelona
Good, reliable and very fast service.
Cristina Fernández
Valencia
Good service. Efficient and quick.